Take a Tour
Four centrally located residential homes in beautiful Tampa Bay, FL
FARR Accredited
Proudly compliant with NARR Quality Standards and Ethics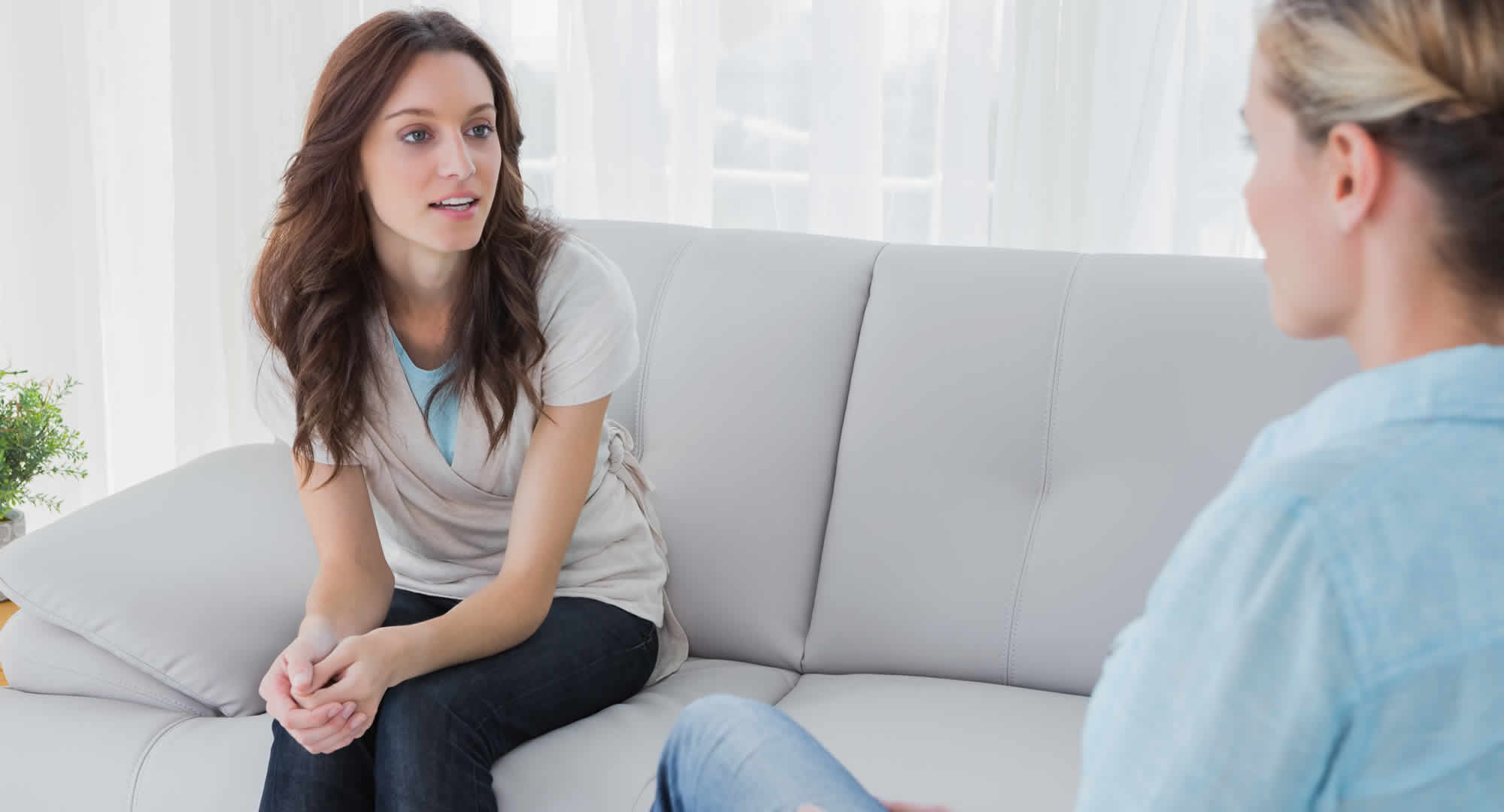 Restoration Is Possible
Opal Recovery Home
Take A Tour
Four centrally located residential homes in beautiful Tampa Bay, FL
Restoration Is Possible
Opal Recovery Home
Our Mission
Empowering Women for a lifelong freedom from addiction.
The Opal House is a 12-Step based FARR accredited recovery residence designed to provide women with a safe and affordable transitional living environment during the early stages of sobriety. We are passionate about equipping and empowering women with the necessary tools to live an independent and fulfilling life free from addiction. We believe freedom is possible and miracles do happen. May your miracle begin here.
Why the Opal House?
At the Opal House, we believe that the power of change and recovery lies within anyone that is willing to follow a simple daily plan of recovery and work a 12-Step based program. Our staff has long term experience in the field of addiction and eating disorders and is committed to helping women achieve long term sobriety and freedom from eating disordered behaviors.
12-Step Based
The Opal House focuses on the 12-Step program's guide to recovery from chemical dependency and eating disorders. We believe by applying the simple, basic, and spiritual approach of the 12-Steps the women of The Opal House will be better equipped to re-enter the next chapter of their lives.
FARR Accredited
As a proud accredited member of the Florida Association of Recovery Residences, we adhere to the strictest standards and ethics for recovery home residences. We provide quality recovery support services to the NARR Standard in a stress-free home like setting.
There is Hope
Recovery from addiction is possible
At the Opal House we believe that recovery from addiction is possible and the power of change is available to all that are willing to follow a simple and structured daily recovery plan. The recovery plan at The Opal House consists of daily chores, a minimum of five 12-step meetings per week, one mandatory weekly house meeting, and attendance and completion of an Intensive Outpatient Program. We believe structure and accountability along with positive reinforcement will stimulate change and growth to live a sober and fulfilling life.
Now Accepting New Applicants
Our Approach to Sober Living
Our expert addiction-specialists are ready to help
The Opal House is a newly renovated, exquisitely appointed recovery home that focuses on three essential approaches to building a meaningful foundation in recovery living.
Accountability
We believe accountability is a powerful tool in motivating us to make permanent changes in our daily lives. Holding ourselves accountable and setting realistic daily goals in early recovery is essential to building a life free from addiction.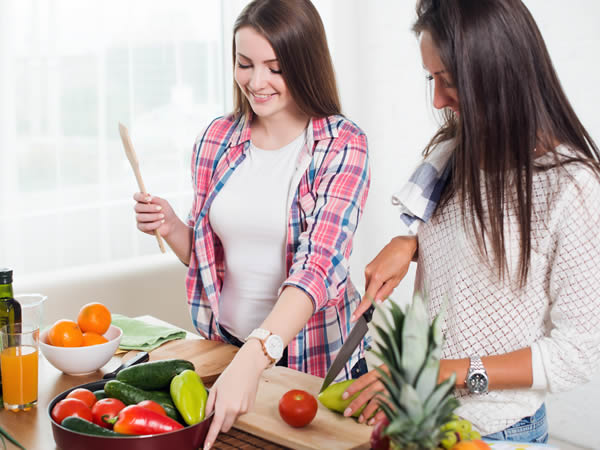 Structure
Creating positive and fulfilling daily habits in a safe, homelike environment allows our women to develop new responses to the everyday situations that were previous triggers to substance abuse and relapse.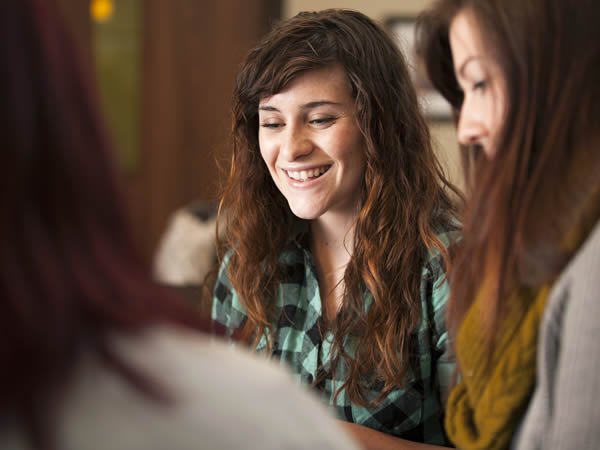 Fellowship
We believe that by creating a fellowship of women with a common goal to beat addiction each member is inherently stronger than they were independently. We encourage our members to rely on sponsorship and a sober support system to help with the trials and tribulations of everyday life.
Lasting Sobriety
3x More Likely to Stay Sober
"Those who live in a sober living home for 6 months or more are 3 times more likely to stay sober, have a higher level of employment, have less mental health challenges, less legal consequences, and fewer family problems." – Journal of Substance Abuse Treatment.
A Unique Rehabilitative Experience
Structured and secured home-like environment
The Opal House is a newly renovated 11-bed centrally located residential home in beautiful Tampa Bay, FL. The Opal House is overseen by our CRRA, Beverly Womack, a Masters level Clinician, Certified Addiction Professional and Certified Mental Health Professional. Beverly is also an Internationally Certified Drug and Alcohol Counselor with years of experience in the field of addiction and eating disorders. We believe that through the day to day reinforcement of the 12-Step principles, our program members will learn and sustain the needed life skills to live a life free from addiction.
Dual Kitchen Spaces
Kitchen spaces for eating disorders and substance abuse residents.
Ample Storage
Ample storage space and parking
Wireless Internet
High Speed Wireless Internet (Spectrum)
Laundry
Large Capacity Washer and Dryer (on site)
Living Room Space
Two living room spaces featuring 55 inch Smart TV flat screens
Computer Center
Computer center with printing capabilities
Memory Foam Mattresses
13 Inch Memory Foam mattresses
Dual Dining Rooms
Dual dining room spaces for eating disorder and chemical dependency residents.
Cable Television
Spectrum Premium Cable Television (125 Channels)
Outdoor Space
Two Backyard dining spaces
Do not waste another minute. Please contact us today so that you can get started on your path to recovery and a new life.