FARR Accredited Recovery Residence
Led by a team of highly trained professionals
The Opal House is a FARR accredited recovery residence led by a team of highly trained professionals with the knowledge and experience to offer a sober living environment with all the tools for women to live free from addiction.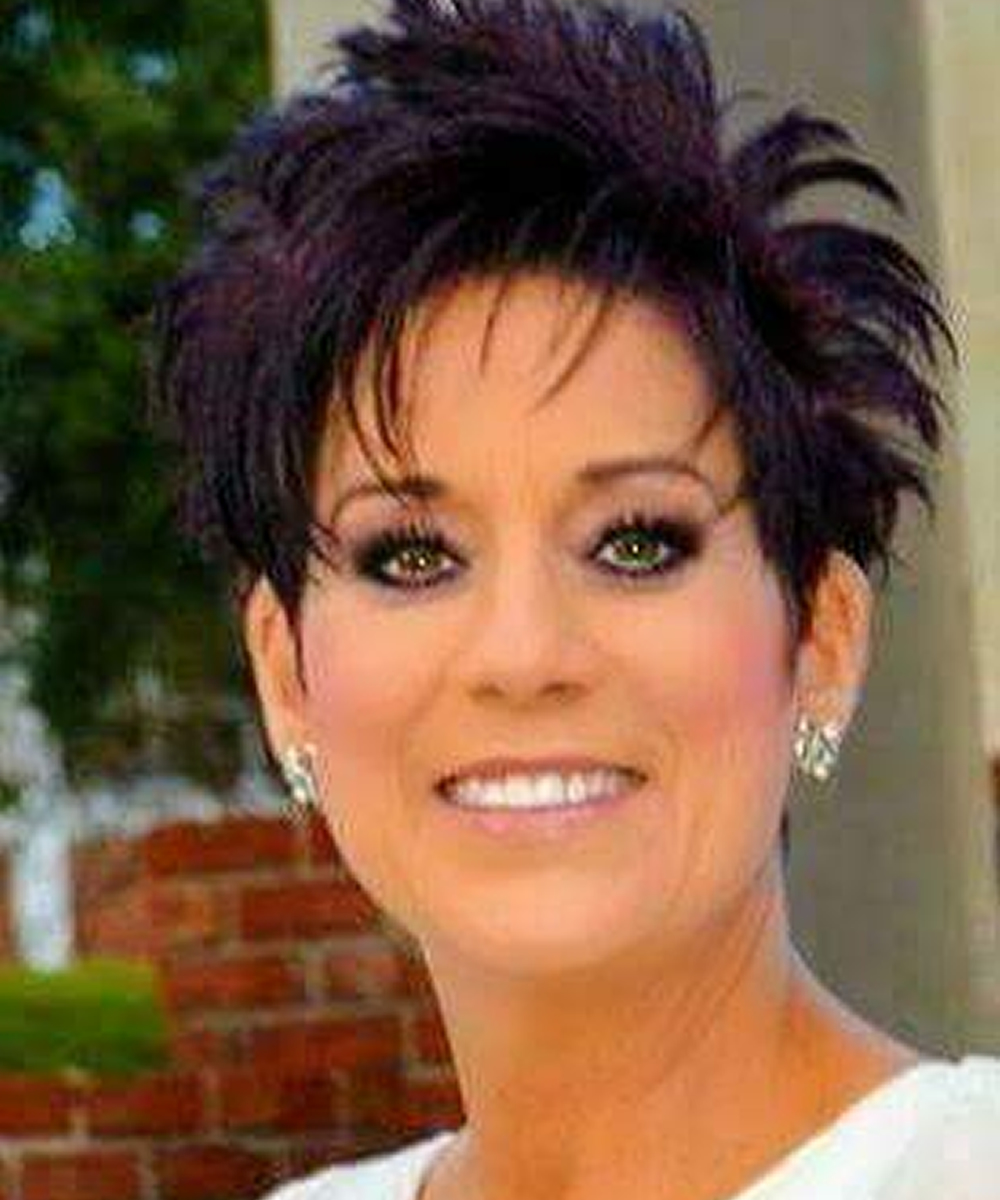 Beverly Womack
MS, CAP, CMHP, ICADC,CRRA
Beverly is a Masters level Clinician, Certified Addiction Professional and Certified Mental Health Professional. Beverly is also an Internationally Certified Drug and Alcohol Counselor with over a decade of experience in the Tampa Bay area. She has worked in the field of chemical dependency and eating disorders since 2003 while obtaining her Master's Degree in Mental Health Counseling from Springfield College. Beverly over her career has held many important positions in world class treatment facilities with roles ranging from Director of Admissions to Residential Therapist in a nationally rated top 10 treatment facility.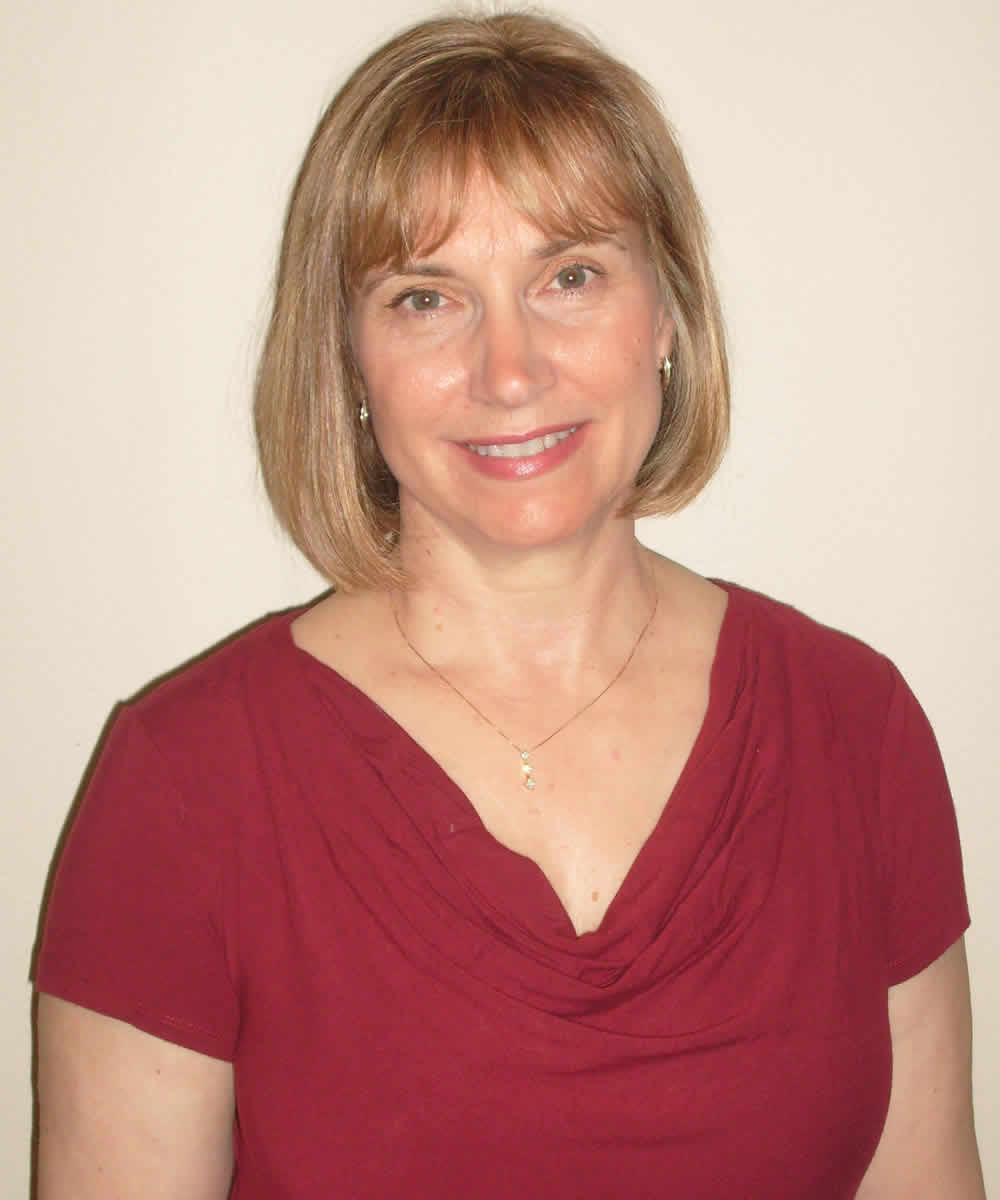 Lori Herold
Dietitian/Nutritionist
Lori has worked as a dietitian for the past 30 years with a specialization in eating disorders. She is also the outpatient dietitian for the Baycare Medical System. She has worked at Turning Point of Tampa since 2000 and has proudly written hundreds of food plans for her clients. In addition, Lori also provides nutrition counseling for a variety of private clients in the Tampa Bay area. For a private consultation you can contact Lori at [email protected].
Opal Workman
This house is dedicated to the Loving memory of Opal.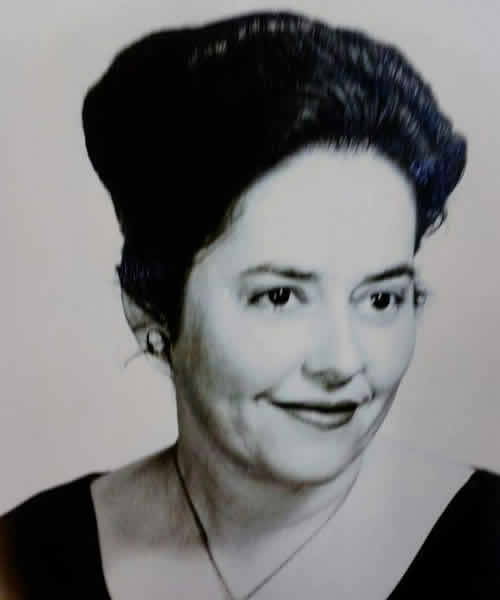 This house is dedicated to the Loving memory of Opal Workman; loving mother and grandmother. Opal was a strong woman of God known in our family as "The Prayer Warrior". She believed in second chances and that freedom from addiction and healing from a broken past was possible. Most of all Opal believed in miracles. May The Opal House be where your miracle happens and your journey begins.
Do not waste another minute. Please contact us today so that you can get started on your path to recovery and a new life.